Commercial Sales
Our Sales Department boasts qualified professionals with many years of experience to assist you with the sale or purchase of commercial property.
We offer commercial property appraisals and valuations to satisfy your requirements, and we work very closely with our Property Management Department to provide you with a total property service.
Contact our office on 9751 9000 if you would like more information on our commercial property sales service, or if you are considering selling your property holding.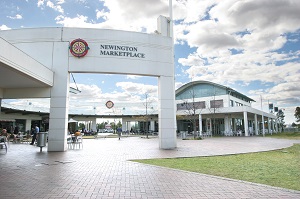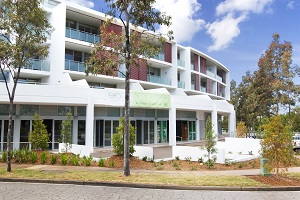 Please refine your search.