Commercial Rentals
We are experienced in all facets of commercial property leasing and management, with a high level of client and customer satisfaction in our services.
Our prominent and convenient office location offers efficient and timely hands-on management of commercial tenancies to ensure maximum rental returns and minimal issues arising.
Contact our office on 9751 9000 if you would like more information on our commercial property management services, or if your commercial property is currently vacant and seeking a new tenant.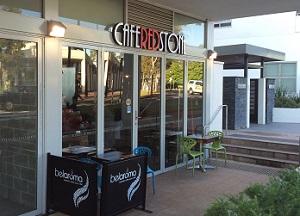 Please refine your search.